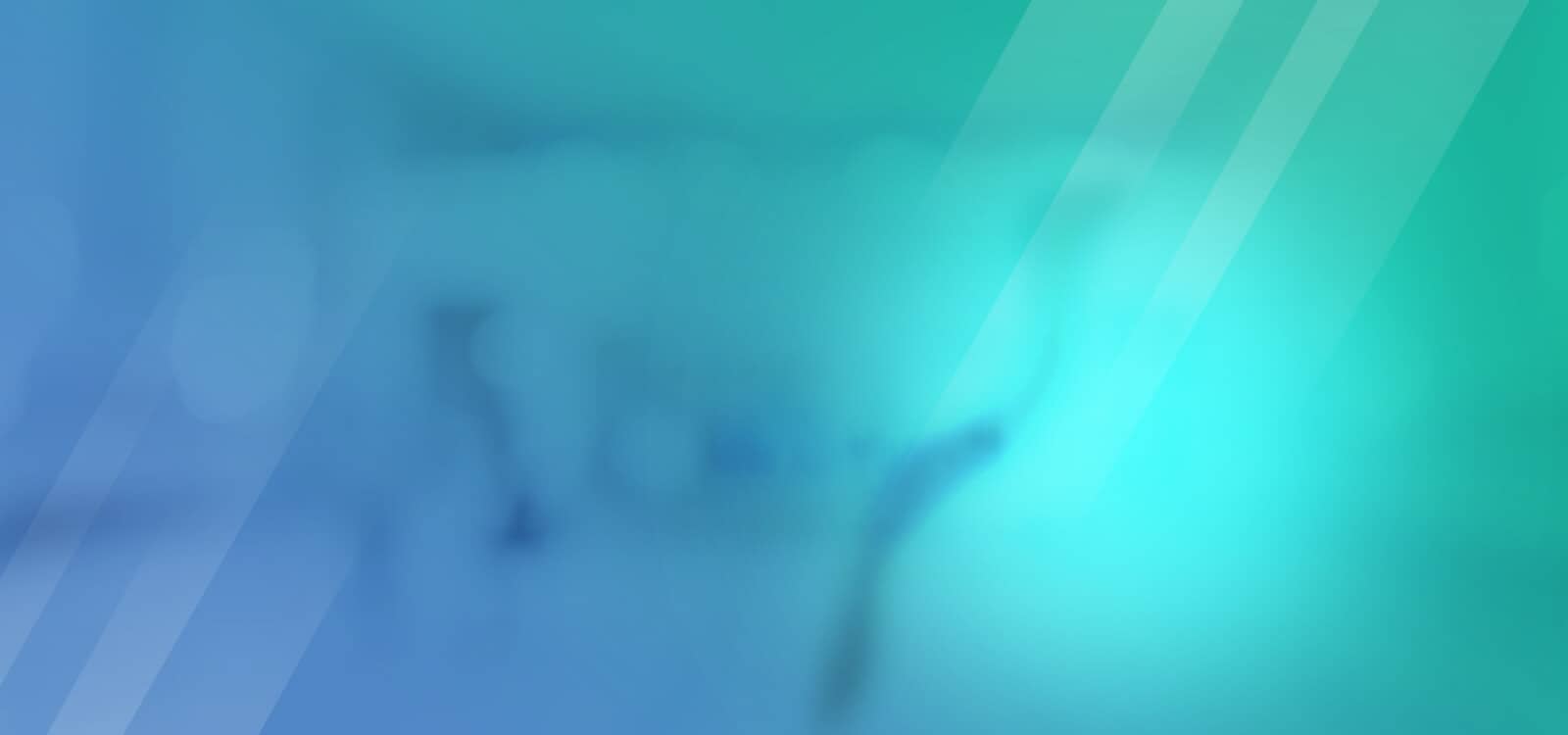 Restoring Hope
Saving lives and restoring sight with over 1.5 million people reached since 2014.
Learn More
Providing Eye Care Services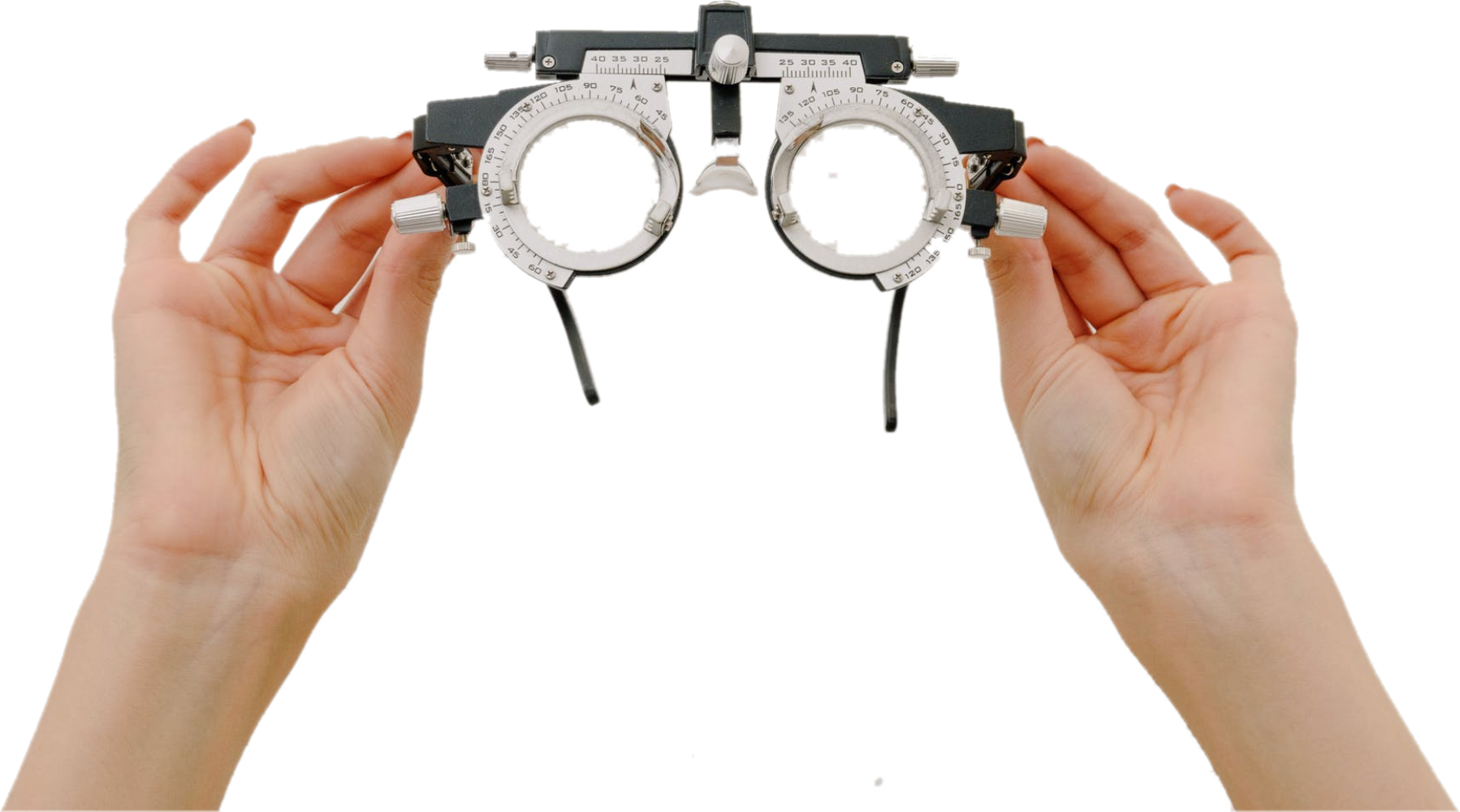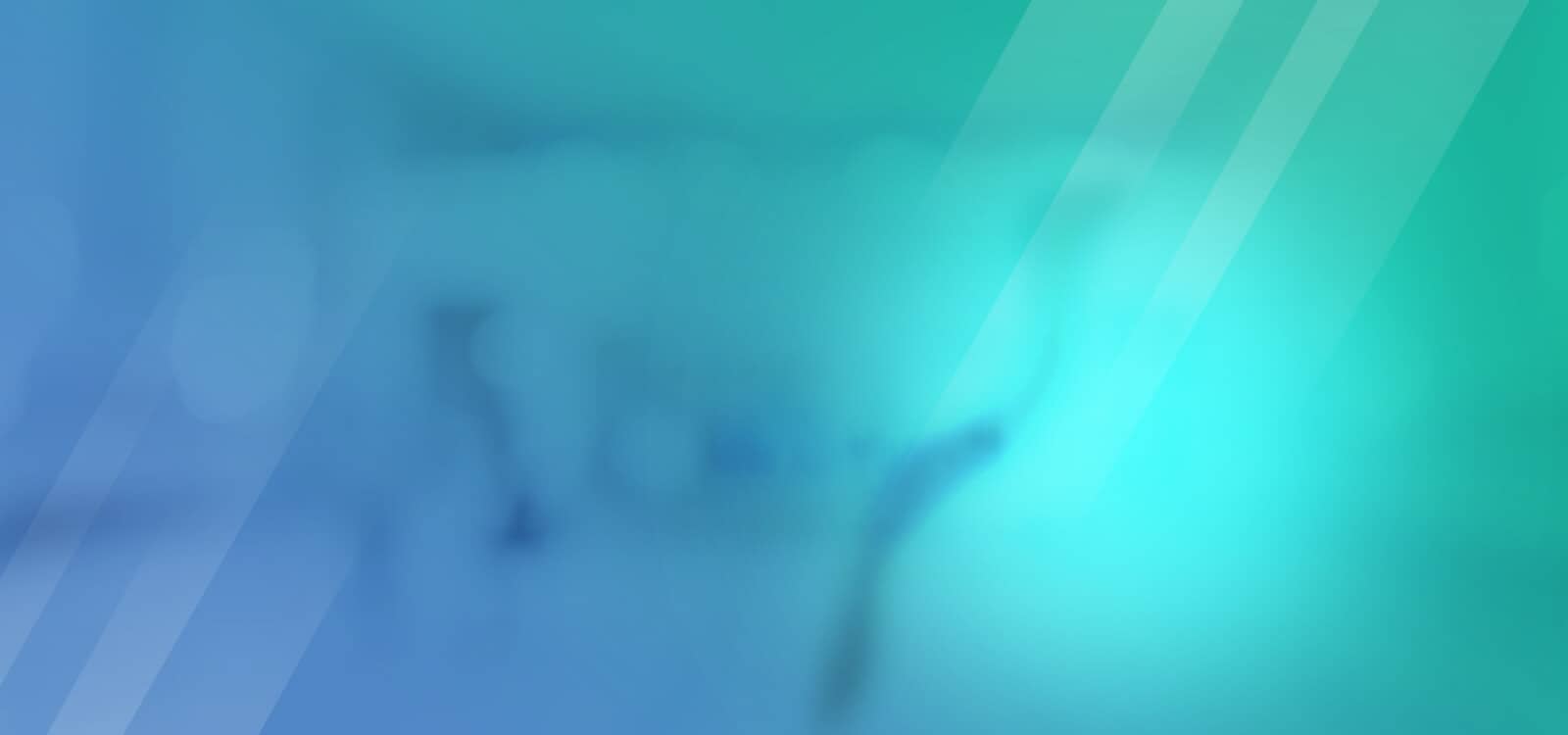 Our Eye Kit
But to prevent and treat eye diseases, it is important to catch them early. An easy way to test your vision is with Crispvision's eye test kit.
Book Appointment
80% of visual impairment and blindness is preventable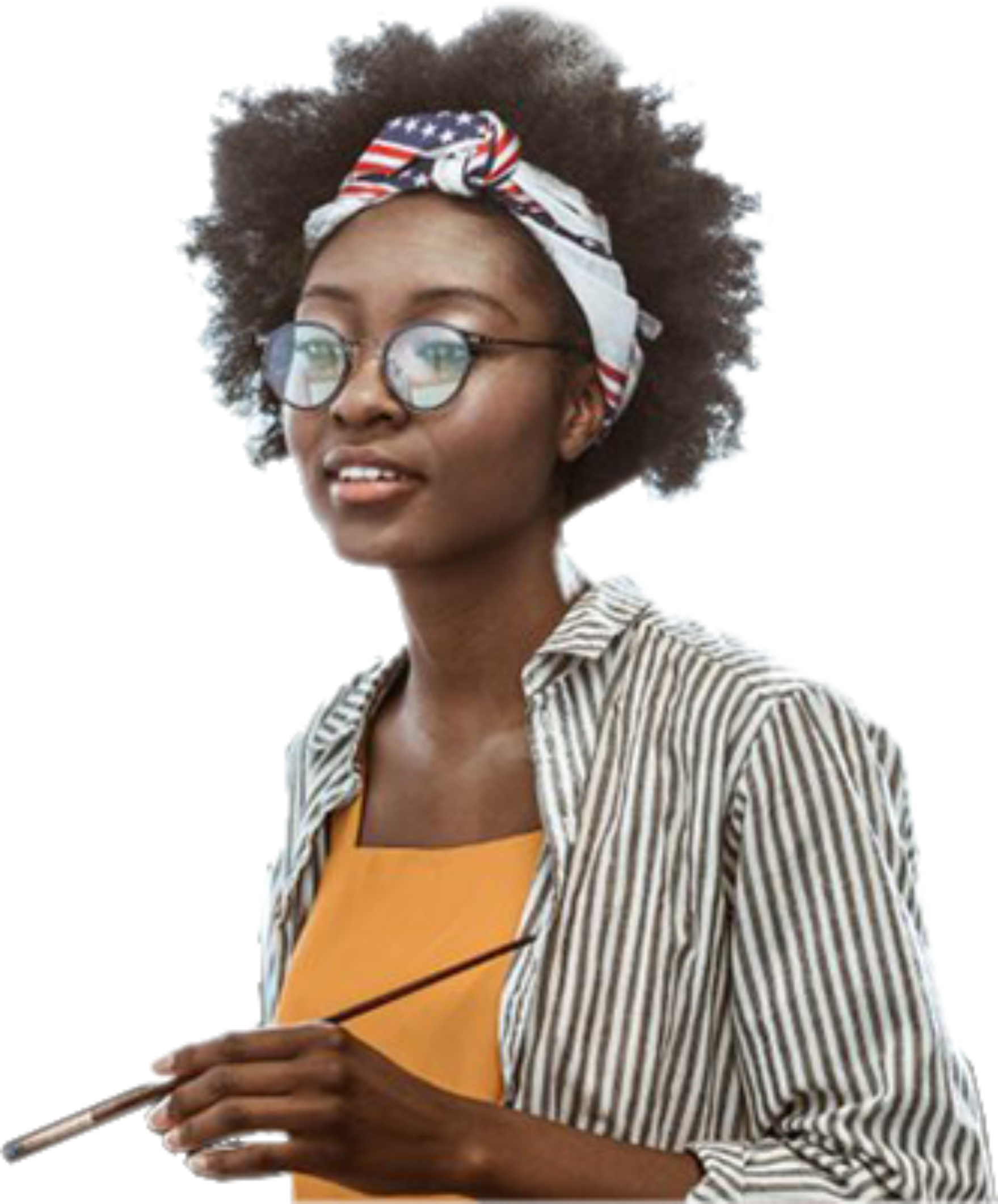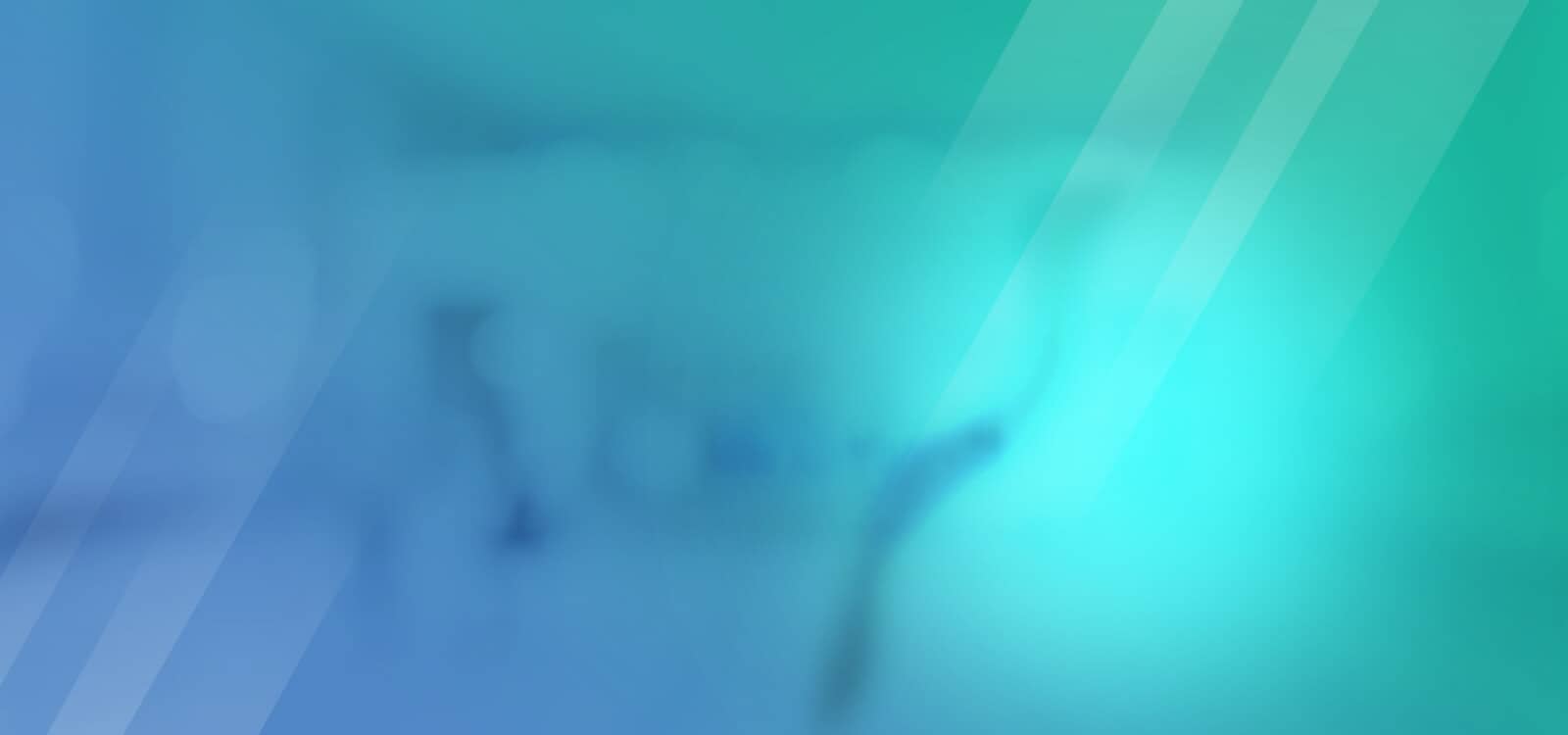 Eye Test Kit
A self eye test tool that detects eyedefeats,corrects far-sightedness and monitors debilitating eye diseases such as Cataract, Trachoma and Onchocerciasis.
Book Now
Crispvision Eye Test Kit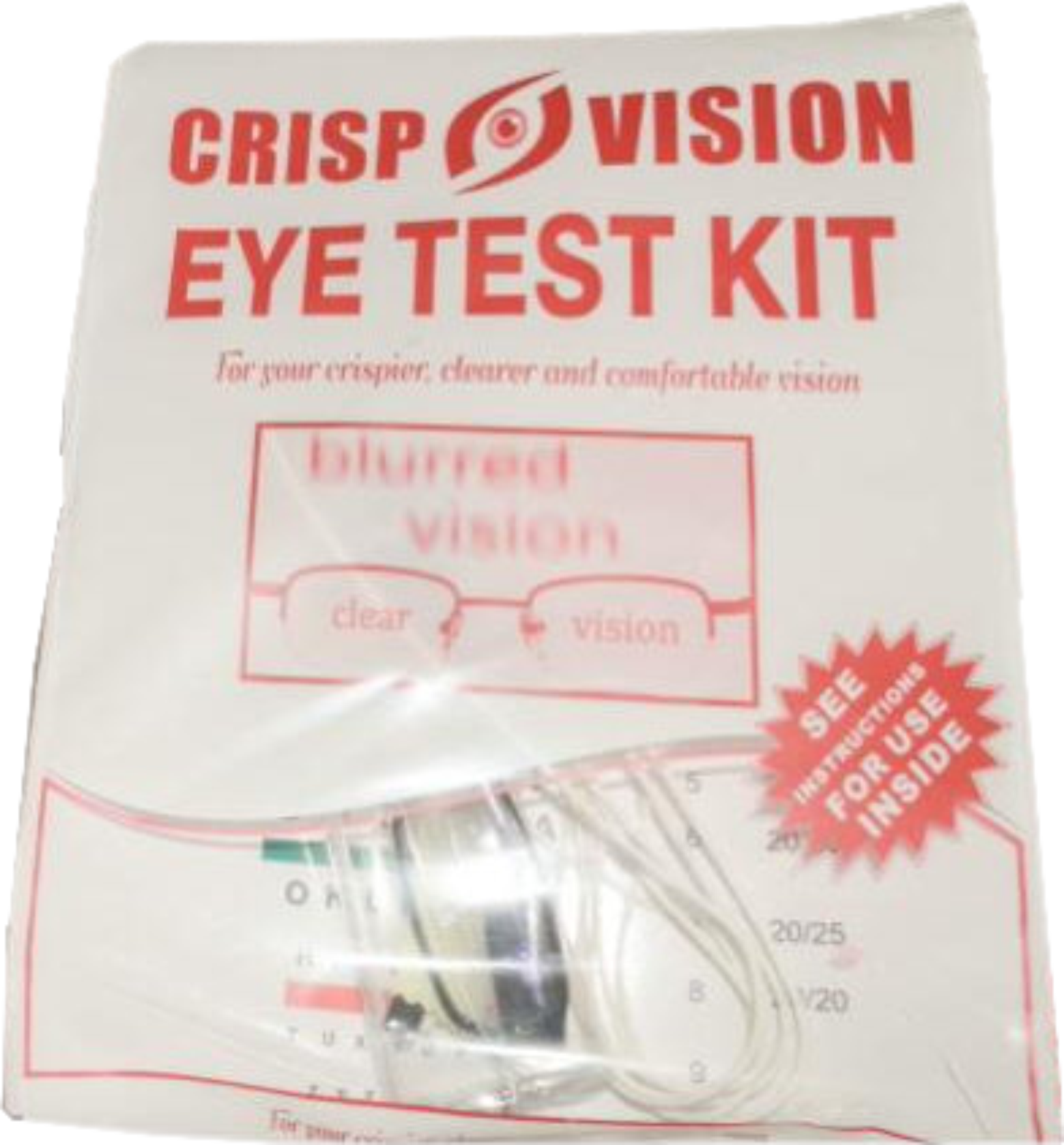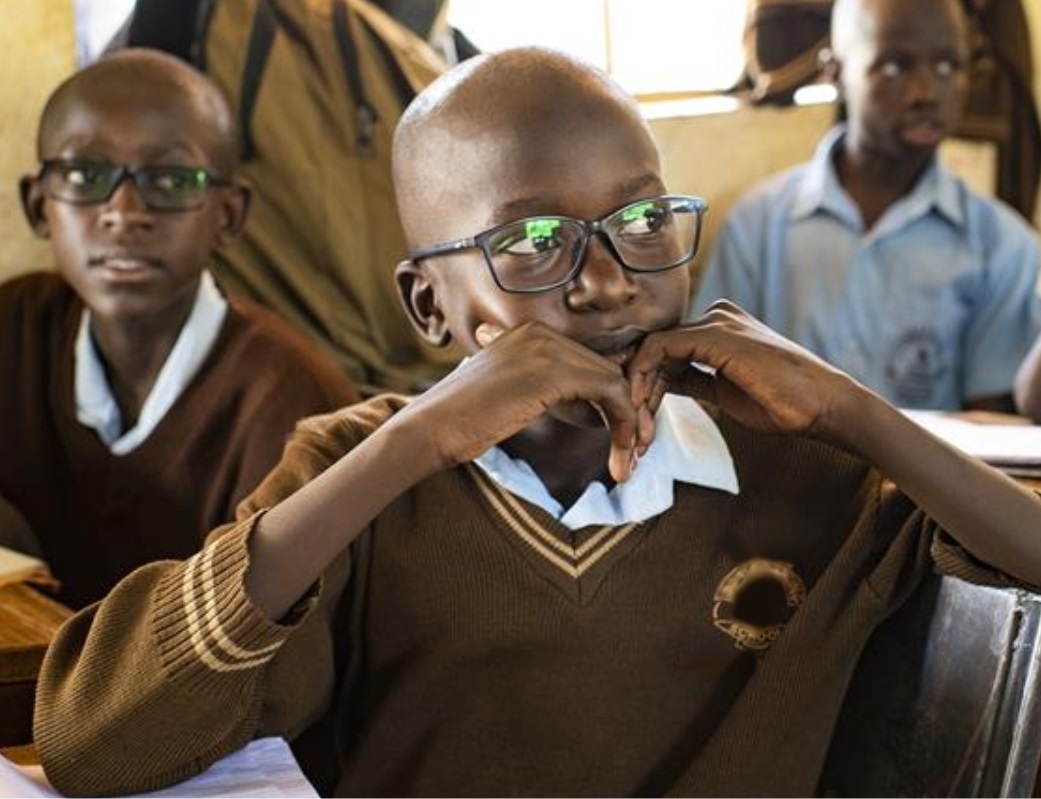 Assists Students to Learn Better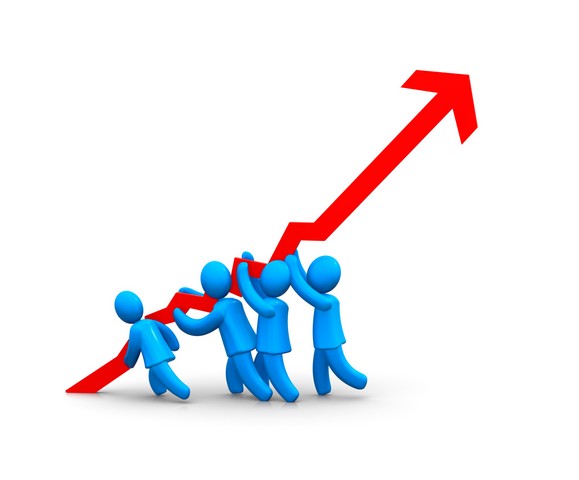 Increase Productivity by 50%
Improves Vision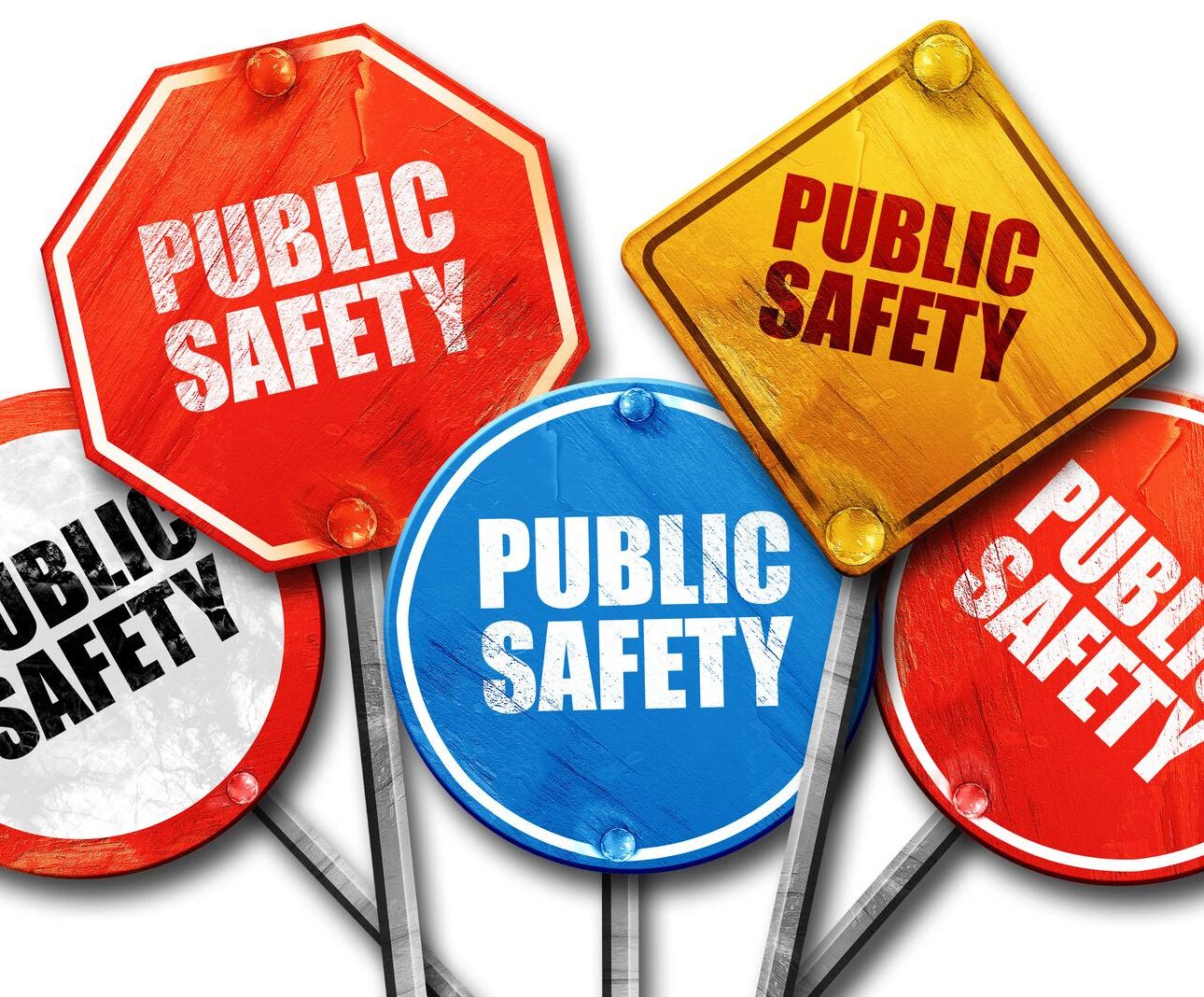 Enhances Occupation and Public Safety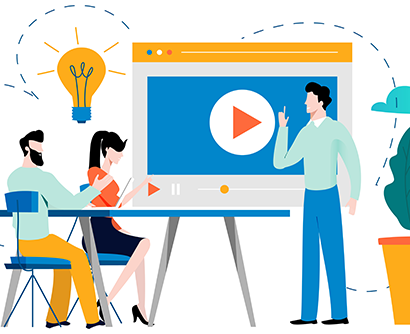 Train microentrepreneurs in the community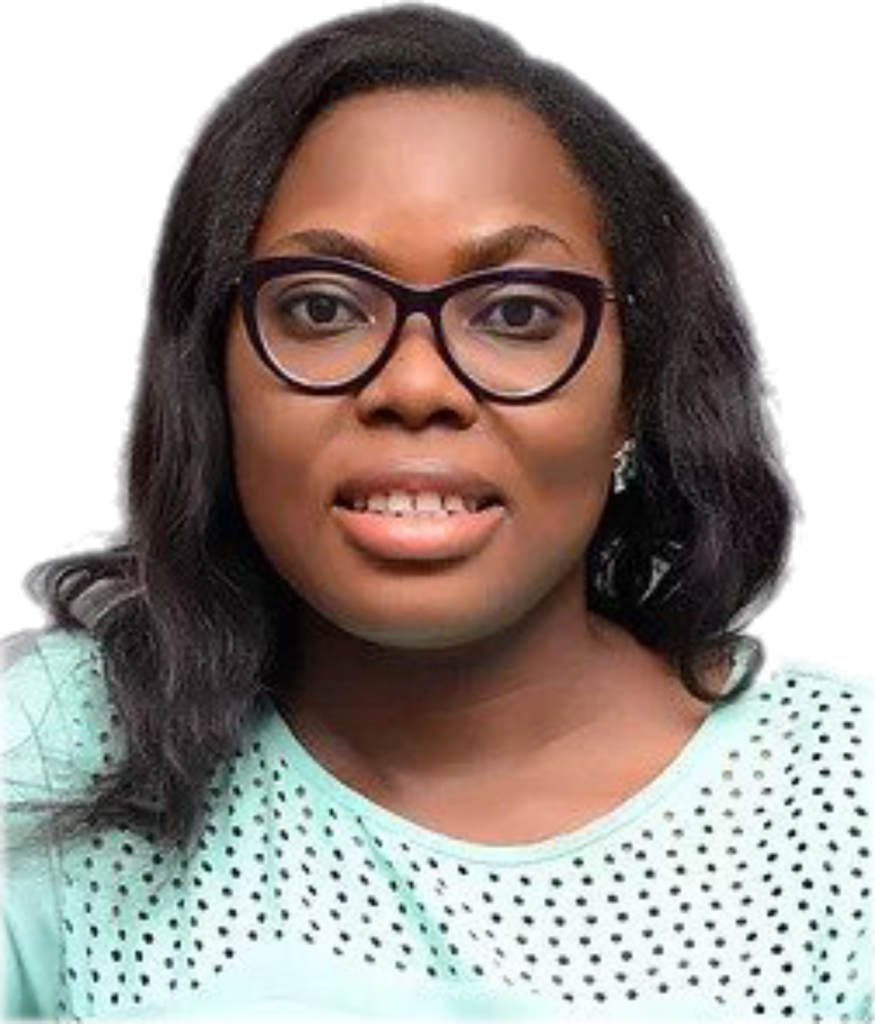 Ucheoma Udoha holds a Doctor of Optometry degree from Abia State University, Uturu, Nigeria. She is the founder and CEO of Crispvision Ventures; an organization committed to reducing preventable blindness by providing quality, affordable, and accessible eye care solutions. She is a Fellow, Nigerian College of Optometrists.
She developed and produced eye test kits, a self eye test kit that is used to detect eye defects, correct far-sightedness, and also monitor debilitating diseases like cataracts, onchocerciasis and trachoma. 
Numbers Speak For Themselves!
Micro entrepreneurs trained
Eye test kits to the rural
Children reached with glasses
Assistance
Easily reach our specialists for appointment.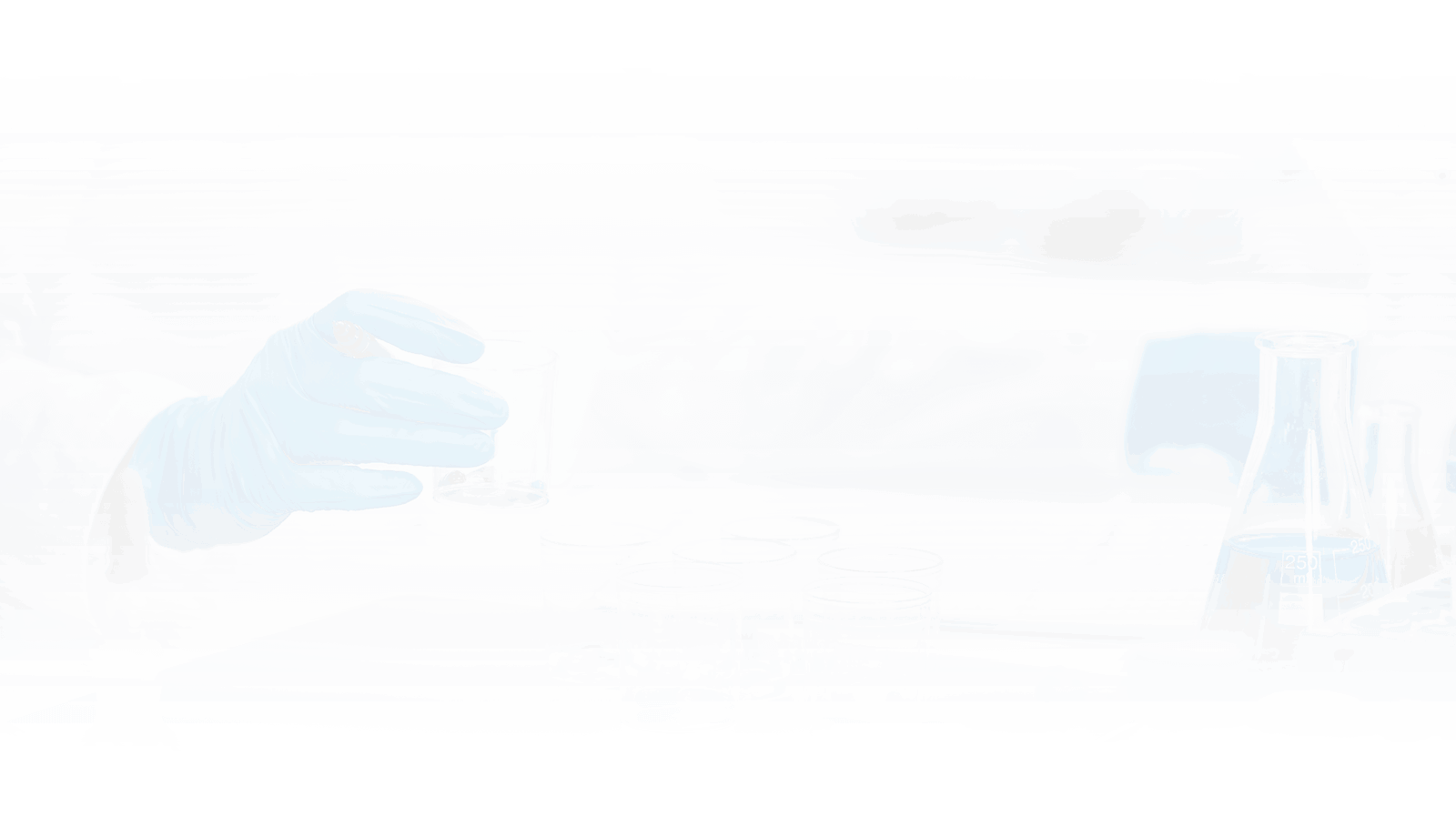 We offer radically affordable, durable, attractive eyeglasses to organizations serving low income communities in emerging and frontier markets. Check out our range, create a cart, and get a quote.